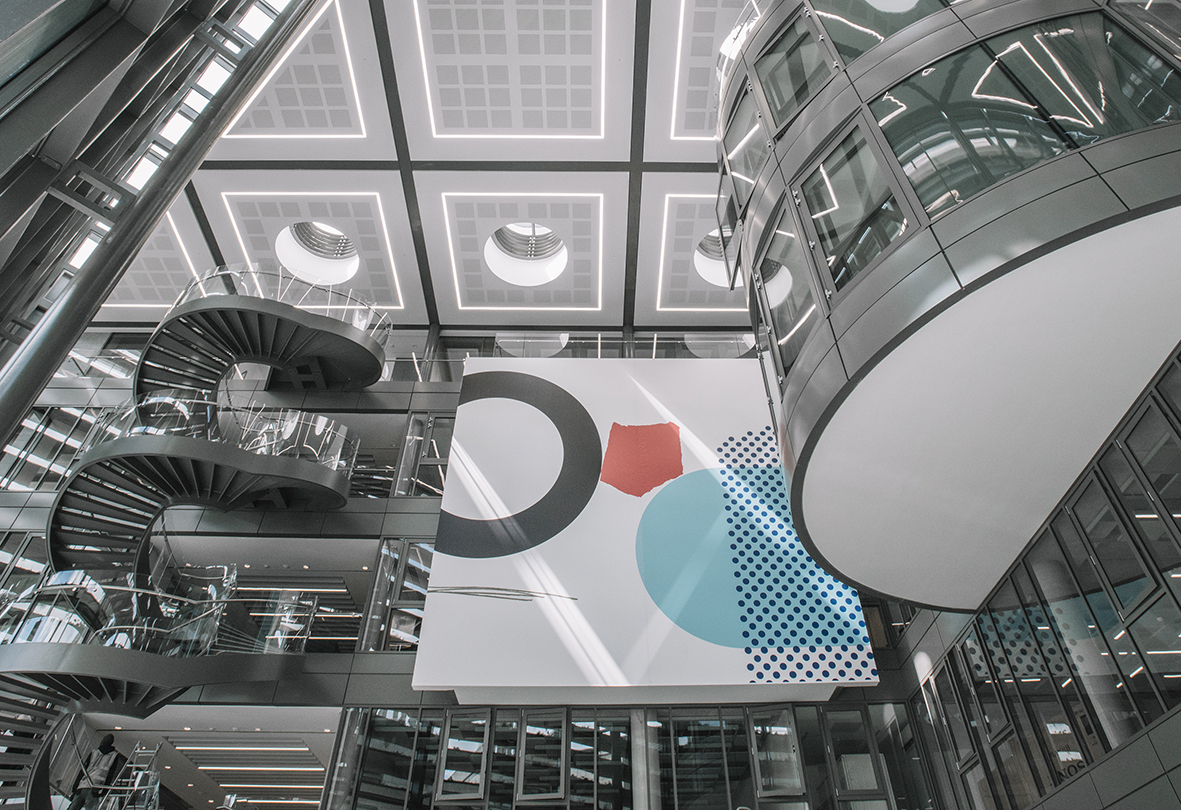 Shane O Driscoll is an Irish printmaker and visual artist who practices mainly in screen printing. He studied Visual Communications and is a member of Cork Printmakers and Graphic Studio Dublin.
He has exhibited his work internationally and throughout Ireland. Shane has work in the permanent collection of The National Gallery of Ireland, Trinity College Dublin and has also displayed work in The Irish Print Museum. He also has a number of works in the O.P.W. collection.
To see current work go to my instagram account at the bottom of this page.
Artwork available in:
SO Fine Art Editions, Dublin
Graphic Studio Gallery, Dublin
Hang Tough Gallery, Dublin
Cork Printmakers, Cork
White Grid Gallery, Berlin

For enquiries and commissions please email: mrshaneodriscoll@gmail.com
exhibitions
2019 Acquisition of artwork for The National Gallery of Ireland permanent collection
2019 imPRESSions Print Biennial, Galway International Arts festival
2018 FEW TINGS, Skibbereen Arts Festival with Doswell Gallery
2018 STAMPA ORA/PRINT NOW, Crawford Municipal Gallery, Cork. Garter Lane Gallery, Waterford and Universita degli Studi di Sassari, Sardinia.
2018 BOLD, Graphic Studio Gallery, Dublin
2018 Invited artist for Art & Style, Brown Thomas, Dublin
2018 'Italian Irish Connections/Stampa Ora', Villa Benzi Zecchini, Italy
2017 COLLISION group show, Law Society of Ireland, Dublin
2017 VUE Art Fair, RHA, Dublin
2017 BALLOT, Invited artist, Crawford College of Art, Cork & Norwich University of Arts
2017 Young III, SO Fine Art Editions, Dublin
2016 25, Cork Printmakers 25 year anniversary Exhibition, Cork City Hall, Cork
2016 Present, The Center for Contemporary Printmaking Connecticut, USA
2016 16, Exhibition toured Ireland and Liverpool
2013 Proof It, Black Church Print Studio fundraiser, The Library Project,Dublin, Dec'13
2013 Ireland: Alphabet Series, West Cork Arts Centre Skibbereen, Ireland
2012 Cork Printmakers at 21, City Hall, Cork, Dec'12
2012 Alphabet Series, Irish National Print Museum, Dublin, April '12
2011 Alphabet Series, Irish Arts Centre, New York, April '11
2011 Urban Outfitters - Artist showcase, Templebar, Dublin, March '11
2010 R. Mutts Kunsthole, Monstertruck Studios, Dublin, Dec '10
Collections
The National Gallery of Ireland permanent collection
Office of Public Works, OPW, Dublin
Diageo
Cork Institute of Technology
Various Private collections